Every business is local business
Local business is the backbone of our economy. Every business that serves local customers/clients is a local business and relies on word of mouth marketing for it's livelihood.
Years of experience in sales, management, and marketing revealed the need for a better way to generate and follow up with prospects/leads. Coupling that expereince with an Information Technologies background, ReviewIT local was born to help local business grow and succeed through the use of online review sites and automation technology. 
We are a local business serving local businesses. We are here for you..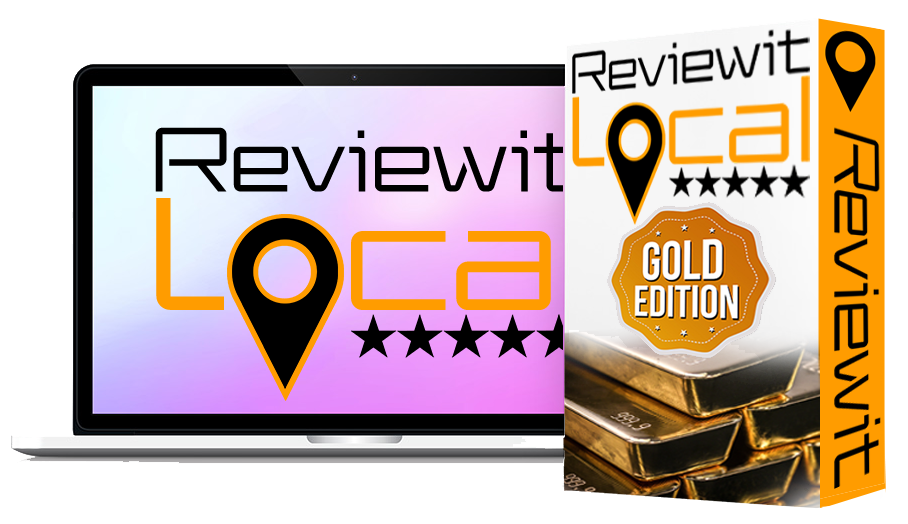 No Contracts – Cancel Anytime!
as low as $297/mo. *
(+ the cost of sms messages)*